Welcome
Morton Eaves Associates was established in September 2007 by Sam Morton and Louise Eaves. Between them they have in excess of 30 years experience representing people involved in the Criminal Justice system. We provide a complete service, ranging from representation at Police Station through to the Magistrates Court, at the Crown Court and occasionally in the Court of Appeal. We represent both publicly funded and fee paying clients. We have a contract with the The Legal Aid Agency and will advise at the outset whether you qualify for Legal Aid i.e. free advice and representation.
We also deal with prosecution cases including acting for the National Probation Service, the Department for Work and Pensions and Group 4 Securicor.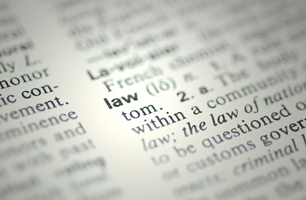 Finally, we specialise in motoring offences and can advise and represent in this complicated area of law.

Morton Eaves Associates are regulated by the Solicitors Regulation Authority.